CELEBRATE ACCOUNTS PAYABLE WEEK 2022

Across the week, we look forward to bringing the entire Accounts Payable Community to celebrate the hard work & endeavour shown by everyone within our industry. This is your time to be bold, be crazy and be AP!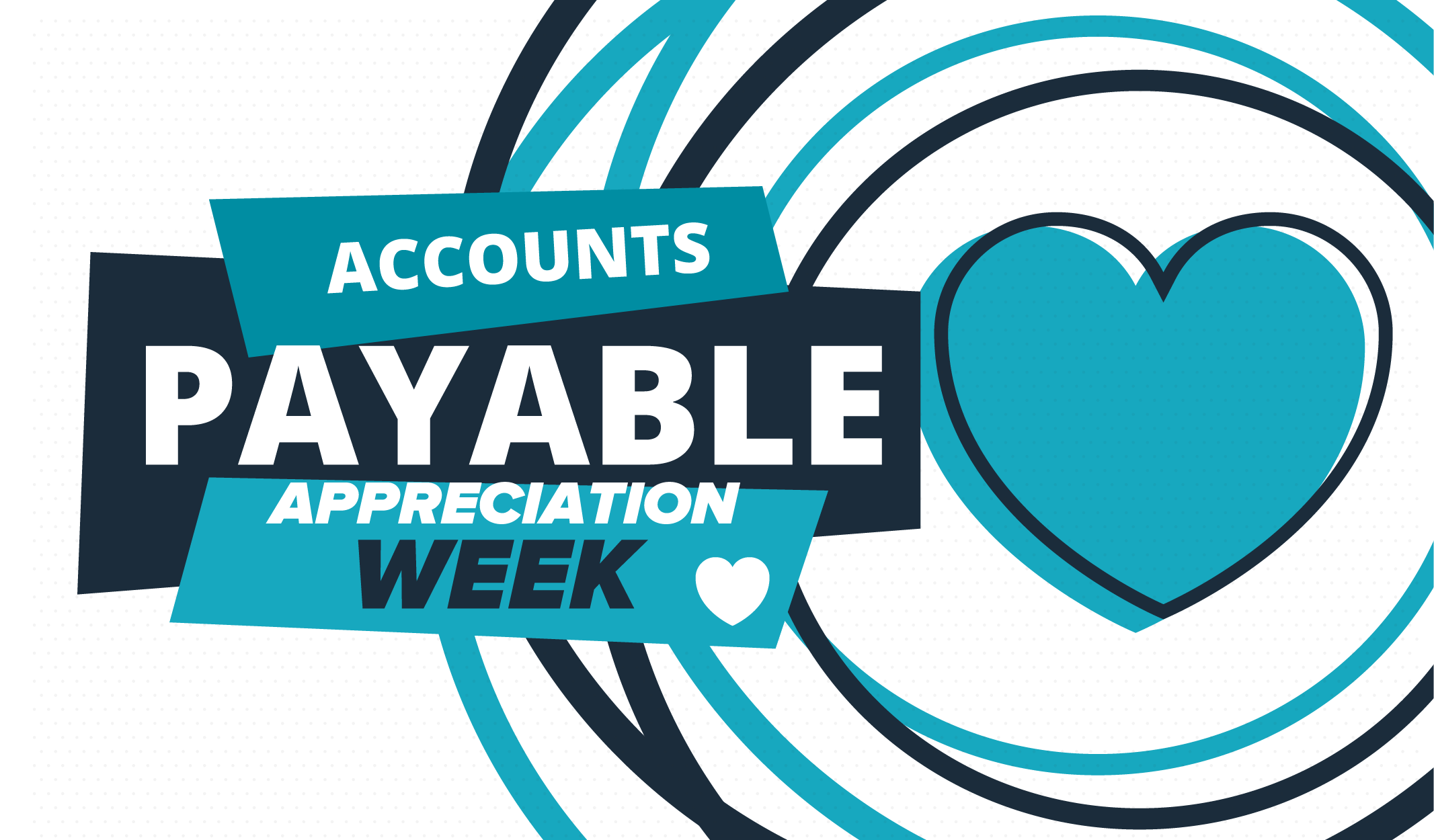 Come along to this year's summit
This is the week to celebrate all things AP and it's time to get creative. Bring your A game to the week and show why AP the department to be in!
Across the week you will get the chance in participating with our expert thought leaders in developing your knowledge across AP!
Talk, interact, work together and celeberate all things Accounts Payable throughout the entire week.
What is the current state of AP?
Like never before, the world demands lighting-fast reactions for your business to adapt to the ever-changing world. In this session, we will go through the current state within Accounts Payable and what we expect to see change throughout 2022!
How to remain compliant and sustainable?
How technology can benefit your AP function?
Workshops to enhance the AP Function
This will be your opportunity to attend specific workshops throughout the day, which will develop your AP function, technology and knowledge.
What if you had someone in your corner who has been there before? Someone who can help you see the path ahead and take you from where you are now, to that place where you want to be? Would you make that decision to change ?

Welcome to Lifemaker with Brad Burton & Jamie Radford. A day that has the potential to change everything for you.
Networking & Ask the experts
Use this time to continue chatting to AP Experts, network and have fun with other event attendees and enjoy the celebrations of Accounts Payable!
BE BOLD, BE CRAZY, BE AP!
The Accounts Payable Summit that will change your department forever!
Attending the biggest AP Summit of 2022, you will experience:
✓ Brad Burton's - AP Life Maker
✓ The current state of Accounts Payable
✓ How to remain compliant and sustainable
✓ How Technology can benefit your AP function
✓ Workshops that will develop your understanding of Accounts Payable
✓ And much more!